WARNING: I am very pleased to officially announce that my new solo record under the name -i snor will be released on SKRAT Records soon, in high quality 12″ vinyl, 180g and 45rpm!!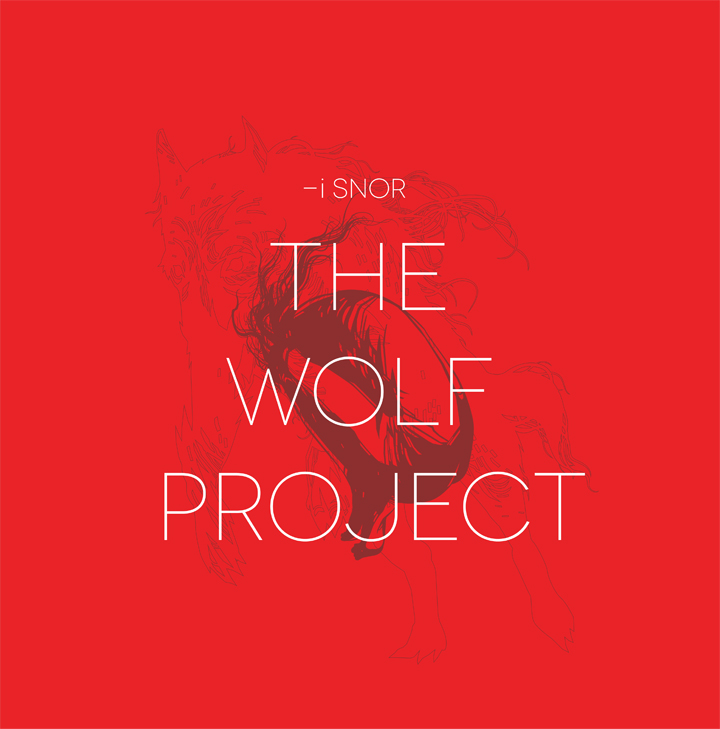 This record is a redefined version of the soundtrack I did for the eponymous contemporary dance act choreographed by Kenneth Flak and Külli Roosna, still performed around the world.
Artwork by Pawel Nowakowski.
More about Yann Coppier's music on Soundcloud, or -i snor's old website.
You will soon be able to preorder the record there.
To get back to Studio Ovale's website, click HERE.